We receive many kind comments from people who have dealt with Walden's Puddle. We'd like to share some with you here.
---
January 2015
A few weeks ago, my daughter and I brought in an injured bird to your facility. We just want to thank you for the caring work you do.
(Carol, Paris TN)
God Bless you for what you do for our wildlife!! I brought in a Starling with a broken wing from my back yard, I am so glad you could help this injured bird! Here is a money order to help you I will send more
(Cynthia)
To all who work at Walden's Puddle: Up until today I was unaware of a local rehabilitation facility such as your. To see what you all do and how much you care for injured and orphaned animals is astonishing and warms the heart. I have a special place in my heart for animals. Please accept this donation to aid in your day-to-day care within your center. Have a great day and god bless all of you
(Steven)
---
April 2014
You guys helped reunite a baby owl with his mom today. She is back in the nest and seems to like her new peep hole. Ha ha. Thanks for all you guys do.
(Melissa, Franklin, TN)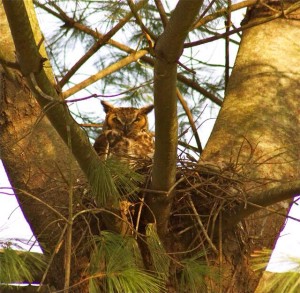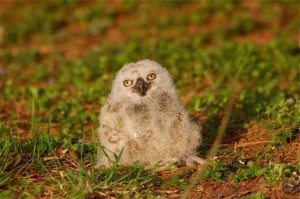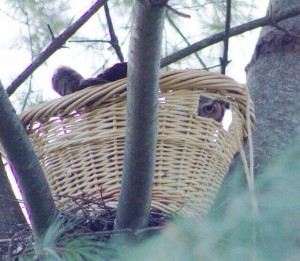 ---
March 2014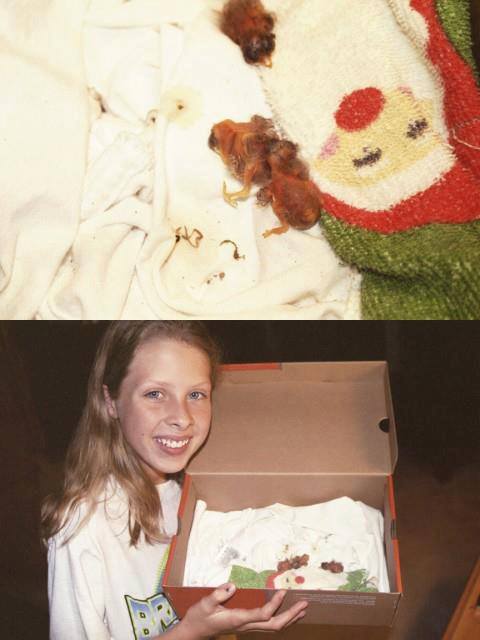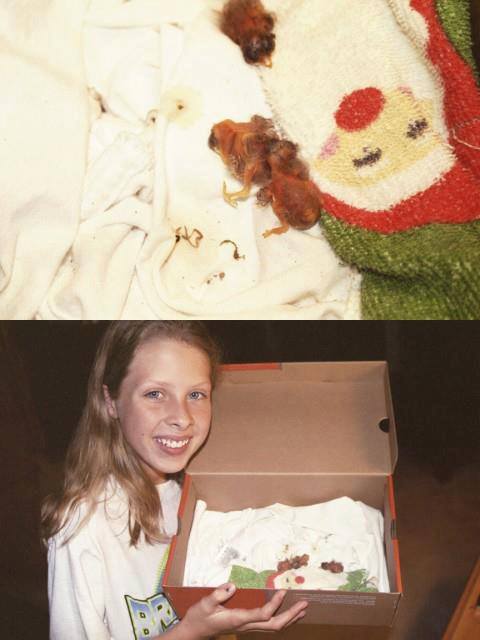 One of my first "real" rescues, at least, that wasn't returning escaped neighborhood dogs back to their homes. Found these guys in the rain under a bridge by my house. Took them to Walden's puddle that same night. I just found these photos, and wanted to share. They're at least 10-13 years old.
I am 23 now, and still rescuing! I am always everyone's go-to person for when they find animals. I have referred MANY people to you guys, and also brought many myself. I also do lots of cat, dog and rabbit rescue in Nashville. Anyways, I wanted to thank you for being an outlet for some of my first rescues I did as a kid.
(Alexa)